24-7 Locksmith
Back To Our Services
With the assistance of Locksmith Newport Beach you can spend less time worrying about your personal and home security and more time getting on with important things, no matter what time of day you might need our assistance. Our team is here to assist you with lockouts, rekeying and lock changes, all you need to do is give us a call. So, next time you find your home security at risk from a broken lock or lost key, or if you find yourself stranded outside of your home or car, be sure to contact us for help. Here are some of the services that we provide.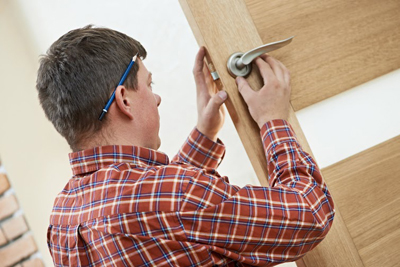 24/7 Locksmith Services For Emergencies
Being locked out of your home or car for any reason is an anxious affair, one that is only worsened when it takes place at a late hour, during a holiday or on a weekend. Fortunately, our team of smiths is here to assist you with emergency lockout situations for both your home and your car on an around the clock basis. Our 24/7 locksmith services will let you breathe a sigh of relief, no matter when you need them. So, next time you find yourself struggling with a lockout situation in the middle of the night, give us a call for assistance that you can rely on.
Lock and Key Replacements
Has a broken lock, or a damaged or lost key punched a hole in your home's personal security? There is no need to let the matter put you and your family in danger of unwanted intrusions. If you need to have a key or lock replaced by a professional smith who knows how to get the job done right, speak to us for more information on our services which are geared towards ensuring your home's security.
Repairing and Maintaining Damaged Locks
Even minor damages and the ravages of old age can make your exterior door locks less effective, making it easier for intruders to gain entrance to your home. If your locks are particularly old, ineffective or haven't been maintained and lubricated in a long time, be sure to take better steps towards securing your property by having one of our techs repair your damaged locks, while keeping them in working order with careful and regular maintenance.
Contact Us for More Information
So, give us a call today and speak with one of our consultants for more information on our various 24/7 locksmith services which will make securing your home and personal safety easier, more convenient and effective.
We provide a range of services for residential setups and are always happy to help.