Tips to Select Good Locks for Homes and Offices
09/10/2013
Back To Blog
Better security and safety measures are the prominent needs of today's homeowners. With possibilities of unexpected intrusions and break-ins, people realized the importance of safekeeping solutions, either in the form of advanced security systems or the conventional securing devices for protection. However, both share equal importance as per the needs and usability. Where there are professional experts to guide with the installation of alarms & monitoring systems, locks for your homes and offices should be given proper consideration while selecting.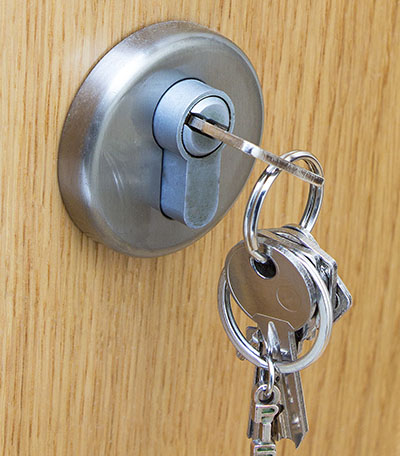 Understand the Needs:
Before you go out to buy them for the doors, windows or cabinets, it is important to understand the need of safekeeping and the level of security you would expect after installing. Consider various factors such as the strength to withstand adverse forces, its locking mechanism, the guarantee, ease of installation, durability for longer period and quick repairs, while selecting one.
Security Level:
You would never see locks that are meant for windows or file cabinets used on doors. Why? It's just because for every different needs there are different types of locks in order to assure optimum level of security as desired. The entry & exit gates of offices, the front and back doors at homes and doors of a garage requires highest level of security to ward off thefts and break-ins, whereas, the internal doors of a house or office could be served with locks of mid-level security.
Seek Expert's Advice:
Ideally, all across the world, people believe in the advice and recommendation offered by industry professionals. Their expertise, knowledge and understanding about the science of locks & keys are matchless. They are known for excellent workmanship in installation, lock repair and lock rekey with great accuracy and precision.